minute read
Table of Contents
1. Download the Planon App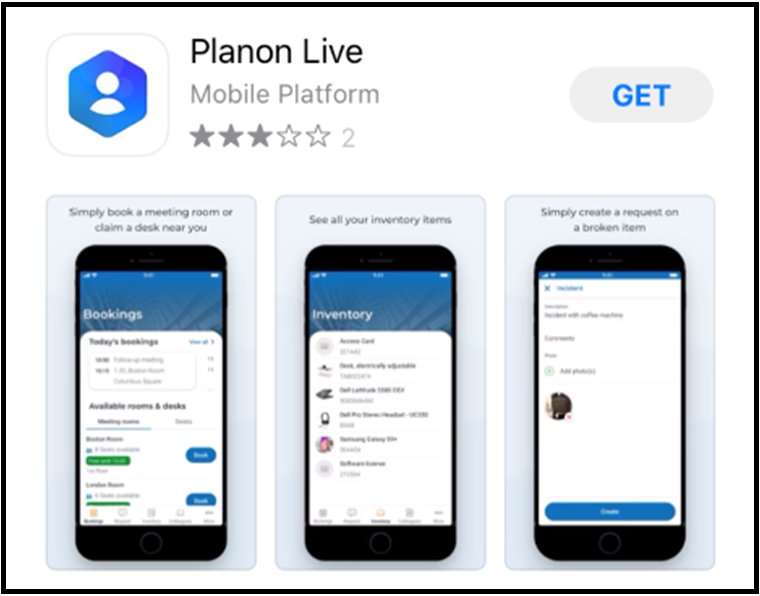 2. Enter Your Details
When first logging into the App, type: https://fxplus-prod.planoncloud.com into the 'Environment' field. This provides access to the Helpdesk Portal via your single-sign-on (SSO) university email account.
On the login page, click on 'Falmouth University & FX Plus', or 'University of Exeter'. You do not need to enter your username/email or password, or click 'Log In'. You will automatically proceed to sign in via your single-sign-on account, entering your details on the next page
Sign in to the App (using single-sign-on), by entering: Your University Email Address and Password. When first logging in to the App, you may be asked to approve the sign-in request via the Microsoft Authenticator App.
3. Accessing Planon with a web browser
You are able to access Planon in your browser by visiting: https://estateshelpdesk.fxplus.ac.uk
Click the 'Falmouth University' or the 'University of Exeter' logo (whichever is relevant)
You will now automatically be signed in via your university single-sign-on account