Georgia's Voice
Falmouth Group – Monday's weekly from 6:30pm until 8:30pm in Fairwinds, 33 Church Street
Penryn Group – Tuesday's weekly from 6:00pm until 7:30pm in the Chaplaincy
Small, confidential support groups for young women with mental health concerns. Offering a safe place for you to come and talk, listen or just be. (More information on Georgia's Voice here)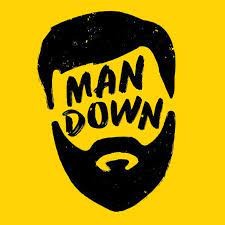 Man Down Cornwall
Falmouth Group – Fortnightly from 7.00pm until 9.00pm starting 19th September in the Dracaena Centre
Penryn Group – Fortnightly from 7.00pm until 9.00pm starting from 26th September in St Gluvias Community Hall
We offer a very informal, safe and relaxed environment for men who are struggling with any kind of mental health issues. The sessions are designed to be as inclusive as possible with no judgement, only support and understanding from people who can be there to listen and support you. For more information, visit the Man Down Cornwall website.

Intercom Trust
Fortnightly on Wednesday afternoons, more details to follow.
A safe space to discuss LGBTQ+ student life in Falmouth and Penryn, a social and peer supportive environment to develop connections across subject areas and social and housing groups to improve your university experience. For more information, visit the Intercom Trust website.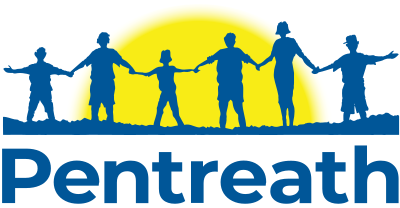 Many Rivers
Monthly online sessions, more details to follow.
Facilitated groups with monthly themes agreed by the BAME group attendees. A safe space to explore individual and group experiences and feelings.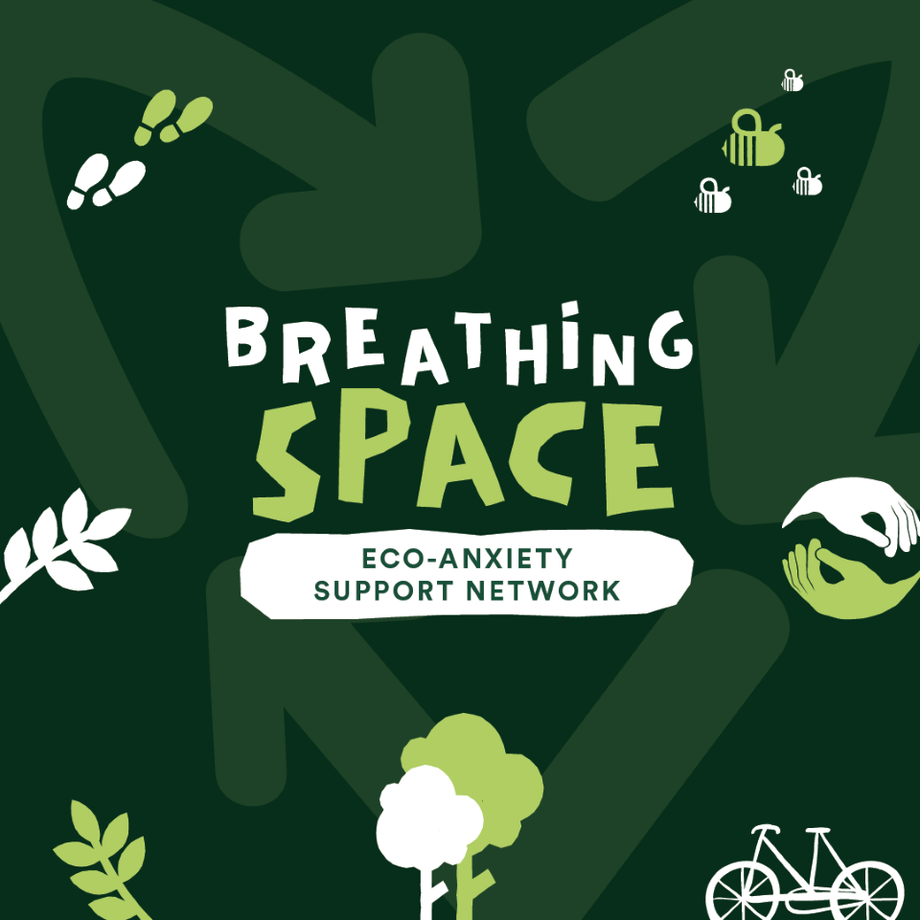 Breathing Space: eco-anxiety support network
Running fortnightly and open for all students, staff, and the public.
Has the climate crisis got you feeling anxious? Our Breathing Space drop-ins are welcoming and inclusive spaces, led by trained eco-anxiety facilitators, aiming to bring people together who:
Share a concern about the climate and ecological crises and hope for a better future for our planet.
Share a desire to discuss these feelings with others, and in the process gain and provide encouragement, support, and solidarity.
Share an interest in exploring our passions, what gifts we bring to the table, and how we can take meaningful action to address climate change, personally and collectively.
Find out more about Breathing Space, exo-anxiety and our other sustainability initiatives by emailing sustainability@falmouth.ac.uk
Upcoming Drop-in's & Resources
Upcoming Drop-Ins
Please check back soon for details of drop-in's planned for September 2023.
Eco-anxiety Resources & Support
Breathing Space: self-led resource – Learn more by clicking on the links and consider the questions asked. We welcome your answers and comments on this Padlet (you answers will remain anonymous).
Force of Nature – A youth-led CIC helping empower young people to create real change through mindset programmes, training pathways, and generating opportunities within businesses.
Further Support – Find out what additional mental health and wellbeing support services are available at the Universities.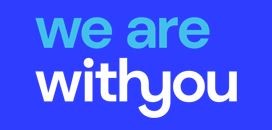 We Are With You
Drug and alcohol support and advice. Drop-in sessions available every Monday from 1:00pm until 2:00pm in Pod 1 in the Exchange Building or from 2:00pm until 5:00pm in the Annex. Follow the link for more help and advice online.
Meditation
Free staff and students' meditation class with Kellie Gilmore. Every Wednesday from 6pm until 7pm in Seminar F (Treetops) Falmouth Campus.
Look After Your Mate
Are you worried about a friend, have they been behaving differently, have they recently been diagnosed with a condition or disclosed one to you? If so, this really useful guide, produced by Student Minds, contains many ideas, from how to start a conversation to suggestions on how to provide support.