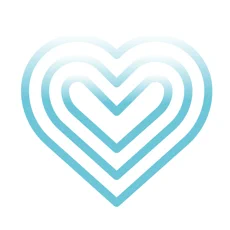 UniWellbeing App
An official University of Exeter (Cornwall) and Falmouth University App, that can help you improve your wellbeing and resilience. The App includes a Live Feed, Healthy Challenges, Wellbeing Tips, Podcasts and more. With the different features this app offers you can quickly track healthy habits you might want to work towards that can help you to thrive and succeed. You can learn how to reduce stress and anxiety, as well as access practical finance advice and some student deals. Simply download the App below, follow the instructions and explore ways to a healthier and happier life.
Look After Your Mate
Are you worried about a friend, have they been behaving differently, have they recently been diagnosed with a condition or disclosed one to you? If so, this really useful guide, produced by Student Minds, contains many ideas, from how to start a conversation to suggestions on how to provide support.
Peer Support Groups and Events
Georgia's Voice
Tuesday's weekly from 6:00pm until 7:30pm in the Chaplaincy
Small, confidential support groups for young women with mental health concerns. Offering a safe place for you to come and talk, listen or just be. (More information on Georgia's Voice here)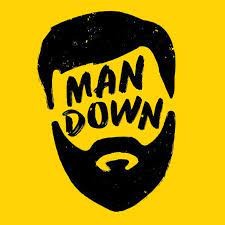 Man Down Cornwall
Wednesday's weekly from 5:00pm until 6:30pm starting 28th September in Exchange Red.
We offer a very informal, safe and relaxed environment for men who are struggling with any kind of mental health issues. The sessions are designed to be as inclusive as possible with no judgement, only support and understanding from people who can be there to listen and support you. For more information, visit the Man Down Cornwall website.

Intercom Trust
Thursday's fortnightly from 5:30pm until 7:00pm starting 22nd September in Exchange Courtyard 12.
A safe space to discuss LGBTQ+ student life in Falmouth and Penryn, a social and peer supportive environment to develop connections across subject areas and social and housing groups to improve your university experience. For more information, visit the Intercom Trust website.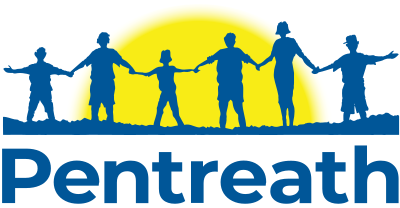 Many Rivers
Thursday's fortnightly from 5:30pm until 7:00pm, starting 29th September in Exchange Courtyard 12.
Facilitated groups with fortnightly themes agreed by the BAME group attendees. A safe space to explore individual and group experiences and feelings.
Wellbeing Wednesdays
This course is designed to help you get a better understanding of what stress is, what causes stress and what keeps it going. Over the course of four sessions you can learn to manage your own stress better to enhance your wellbeing and overall health.
Visit our events page to book onto our next stress and wellbeing workshop starting 28th September 2022.
Read More…
Session one takes a closer look at what stress is, who gets it and what can help to break the stress cycle. This session also looks at the relationship between stress, depression and anxiety. After identifying your personal stress patterns, you can set achievable goals you may wish to work towards and learn helpful coping strategies.
Session two explores the effect stress has on our body and vice versa. You can learn more about what happens in the body when we feel low or anxious. This session explains different relaxation techniques and skills that can help you calm body and mind.
Session three is all about our thoughts and how stress affects the way we think. This session explores the power of thoughts, worry, and that thoughts aren't facts! After looking closely at different commonly used unhelpful thinking styles, this session offers you alternative and more balanced ways of thinking.
Session four is all about our behaviour, the things we do or don't do. You can learn how to overcome procrastination, how to manage common human emotions such as anger, get active, solve problems and how to establish a good work life balance.