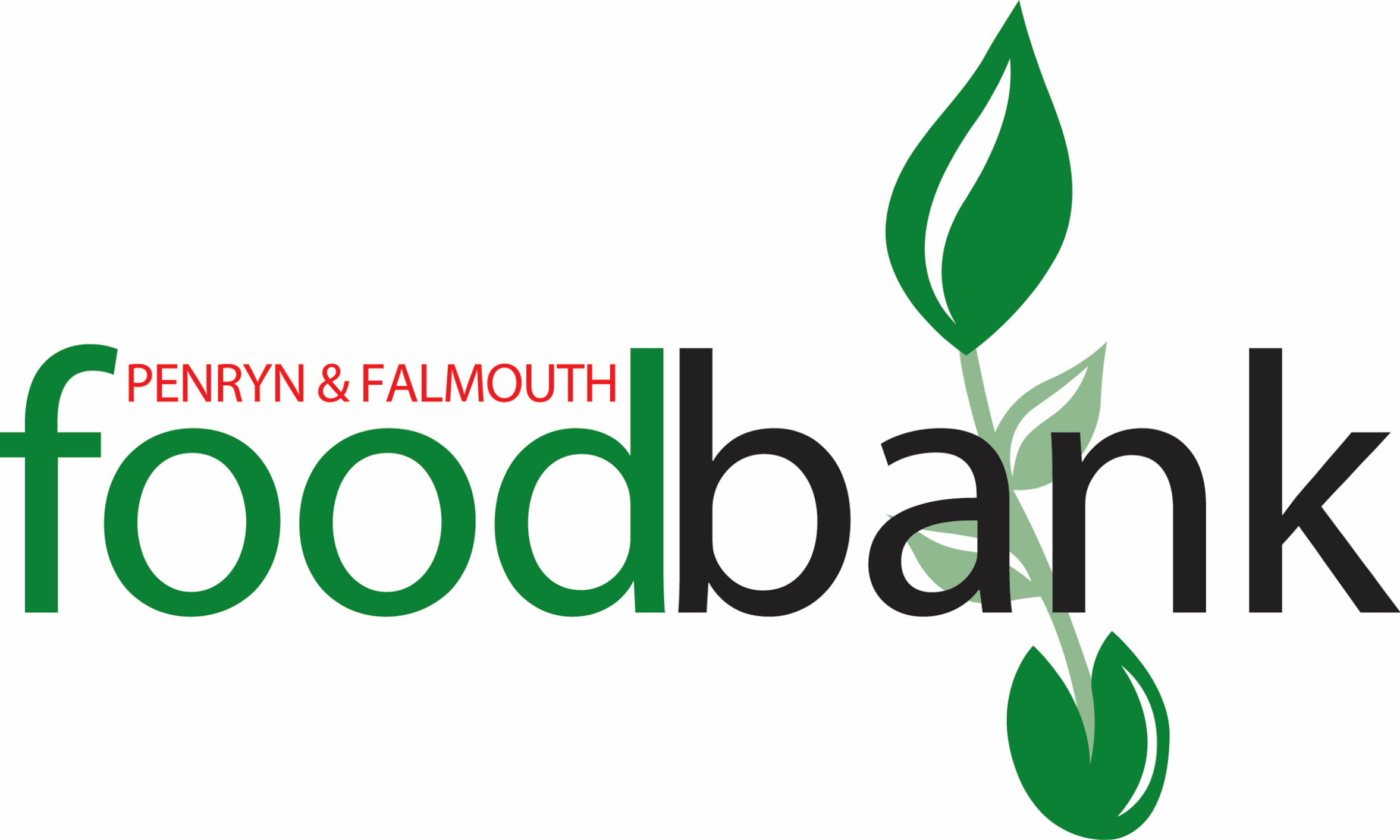 ~ minute read.
New foodbank collection on campus
November 16, 2022
We've teamed up with Penryn and Falmouth Foodbank to offer a food and toiletries collection point in the Lower Stannary, Penryn Campus, which will be available from Monday, 28th November.​​​​​​​​
The Foodbank is a community organisation that works to support local people who find themselves unable to feed themselves or their family.​​​​​​​​
Perhaps you have a suitable new unwanted item, or when you are shopping, you can pick up an item needed by a local person in crisis.
Here are the items that are currently needed along with non-perishable foods:​​​​​​​​
Urgently needed:​​​​​​​​
Nappies – size 5 and 6​​​​​​​​
Baby food (jars) and baby snacks​​​​​​​​
Generally needed:​​​​​​​​
Deodorant for men​​​​​​​​
Washing tabs (non-bio)​​​​​​​​
Dried dog food​​​​​​​​
Biscuits​​​​​​​​
Shaving foam​​​​​​​​
Coffee​​​​​​​​
Tinned fruit​​​​​​​​
Rice pudding​​​​​​​​
Tinned corned beef​​​​​​​​
Tinned ham​​​​​​​​
Crisps​​​​​​​​
Thank you for your support.​​​​​​​​