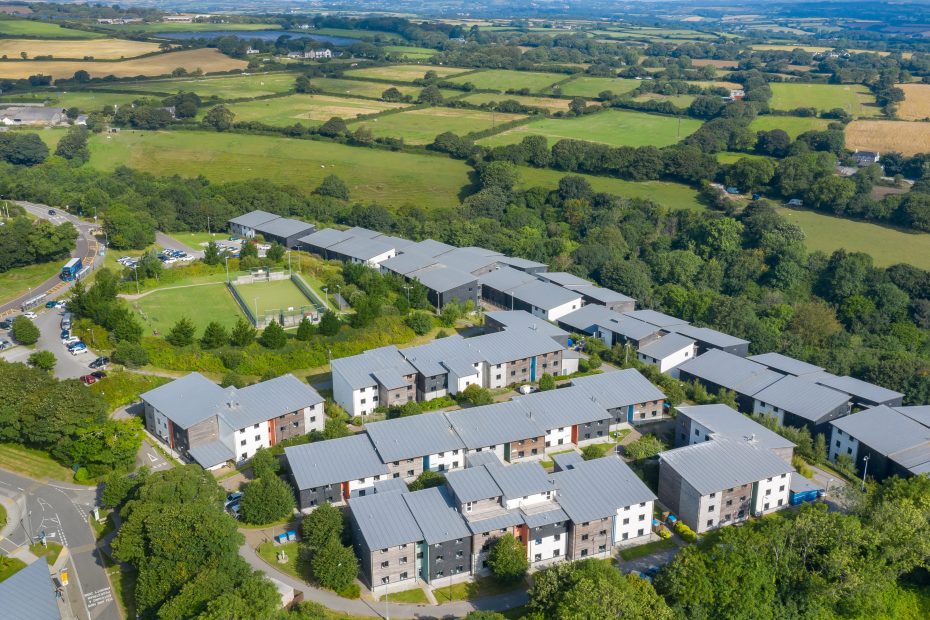 ~ minute read.
Cornwall Plus crowned Gold at Cornwall Tourism Awards 2020-21
February 23, 2021
Cornwall Plus has been honoured with a Gold award, for the International category at the Cornwall Tourism Awards 2020-21.
The Cornwall Tourism Awards a hallmark of quality in the Cornish tourism and hospitality industry, held the annual ceremony online on 25 February, supported by headline sponsor Quality in Tourism. Entrants were judged on their entry submission, digital presence, reviews and external evidence.
Director of Commercial Operations, FX Plus, Lee Hallam said: "Thank you to the Cornwall Tourism Awards Event organisers for this recognition, and to all FX Plus teams for their involvement, hard work and commitment in delivering summer accommodation for groups and holiday-makers. This accolade will help our summer business grow and we are very proud to achieve this award."
Awards organiser Robin Barker of Services for Tourism said: "It would have been very easy to cancel the Awards this year – we did think long and hard about it, but the level of early entries we received in spite of everything, and the creativity and determination shown by entrants inspired us to find a way to make this happen – and your responses and feedback ever since have completely blown us away. The reactions from today's winners including words such as 'overwhelmed', 'heartwarming' and 'moments of sparkle' have made it all worthwhile."
The Cornwall Plus team has gone from strength to strength. Last year Cornwall Plus gained the 'We're Good to Go' Industry Standard by VisitEngland and achieved a Silver award in the Green Tourism Accreditation Scheme, which acknowledges their commitment to being responsible, ethical and sustainable. The team also won Gold with Academic Venue Solutions for 'Best Accommodation 2019/20' and a Silver for 'Best Accommodation' with the British Youth Travel Association 2019/20.
For further information about summer group bookings for our university rooms, please contact our Business Development Manager, Debbie Lilly – booking@fxplus.ac.uk Online room bookings for couples and individual travellers will be open on the Cornwall Plus website shortly.