We are looking for experienced professionals from a range of environments who can apply their customer service skills to help shape a modern safety and security service. It is not a traditional security role and previous experience in the field is not essential as full training will be provided.
Falmouth University and the University of Exeter have invested tens of millions of pounds into their Cornwall campuses and created a fast-paced, exciting environment full of growth and opportunities. If you want to join our team click here to search for vacancies or see below for more reasons why you want to work with us.
Working in the Safety and Support team
Our team is responsible for the safety and welfare of all staff, students and visitors on both of our Cornwall campuses.
Campus events and personal security
We ensure the on-campus events are safe and secure including open days, graduations, student events, and community days.
Throughout the year we facilitate campus visits from a number of VIP's including senior political figures, celebrities and even members of the Royal Family.
Supporting our students
Both of our campuses are used each day by thousands of students from Falmouth University and University of Exeter. Penryn Campus is also home to Glasney student village, where many students live throughout their first academic year. We are the first responders to welfare, safety and medical incidents and work with student support and wellbeing teams to support our students through their time at university.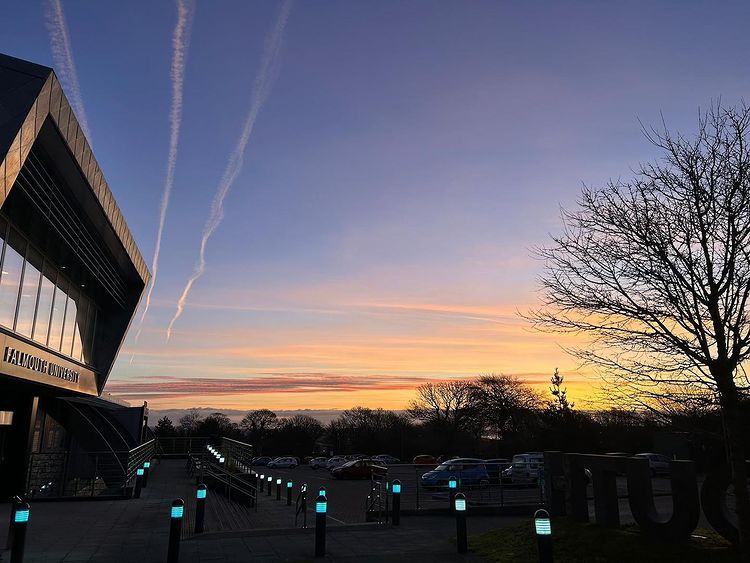 Meet our Safety and Support Duty Manager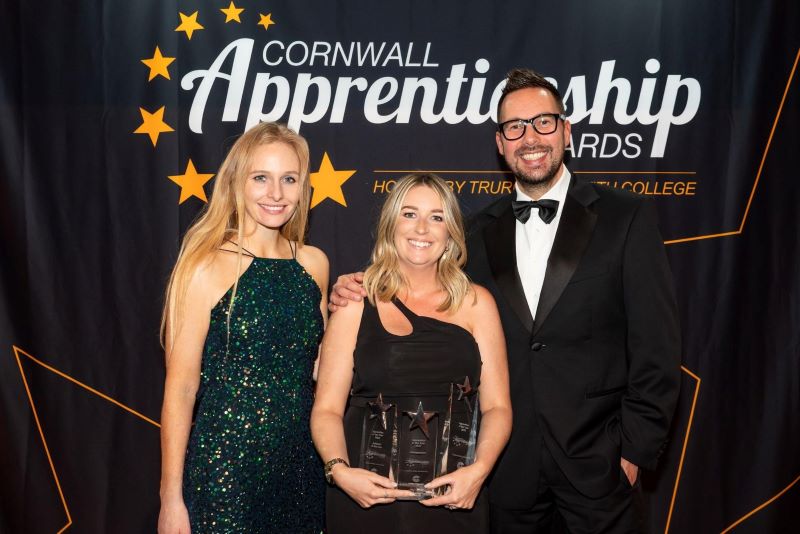 My career at FX Plus started when I joined as a Customer Service Supervisor in the Front of House team.
After a couple of years, FX Plus funded my Leadership and Management Apprenticeship and whilst doing this, an opportunity came up for the Safety and Support Duty Manager role.
I applied for the role successfully and have been the Duty Manager for over a year, and it is the best job I have ever had. The role is so diverse and rewarding, covering customer service, routine building checks and ensuring the overall safety of everyone on campus, from students and staff to visitors and events.
Read More…
I enjoy how every day is different; engaging with a huge range of people, knowing that my interactions across campus make a difference is really rewarding.
The most enjoyable part for me is the teamwork within the Safety & Support department. We are all from different backgrounds, ages and genders but we all share the same aim and support each other without question, which ensures the days run effectively. I feel fully supported within my role from every angle, which gives me the confidence to bring new ideas and embrace any changes that come along.
Training and Development Opportunities
We provide our Safety and Support team with a number of training opportunities and certifications.
Mental Health First Aid Training
Our current vacancies
We have a range of roles available in our Safety and Support team, visit our careers website to see our vacancies. If you are looking to have an informal discussion about any of our available roles ahead of applying please email recruitment@fxplus.ac.uk