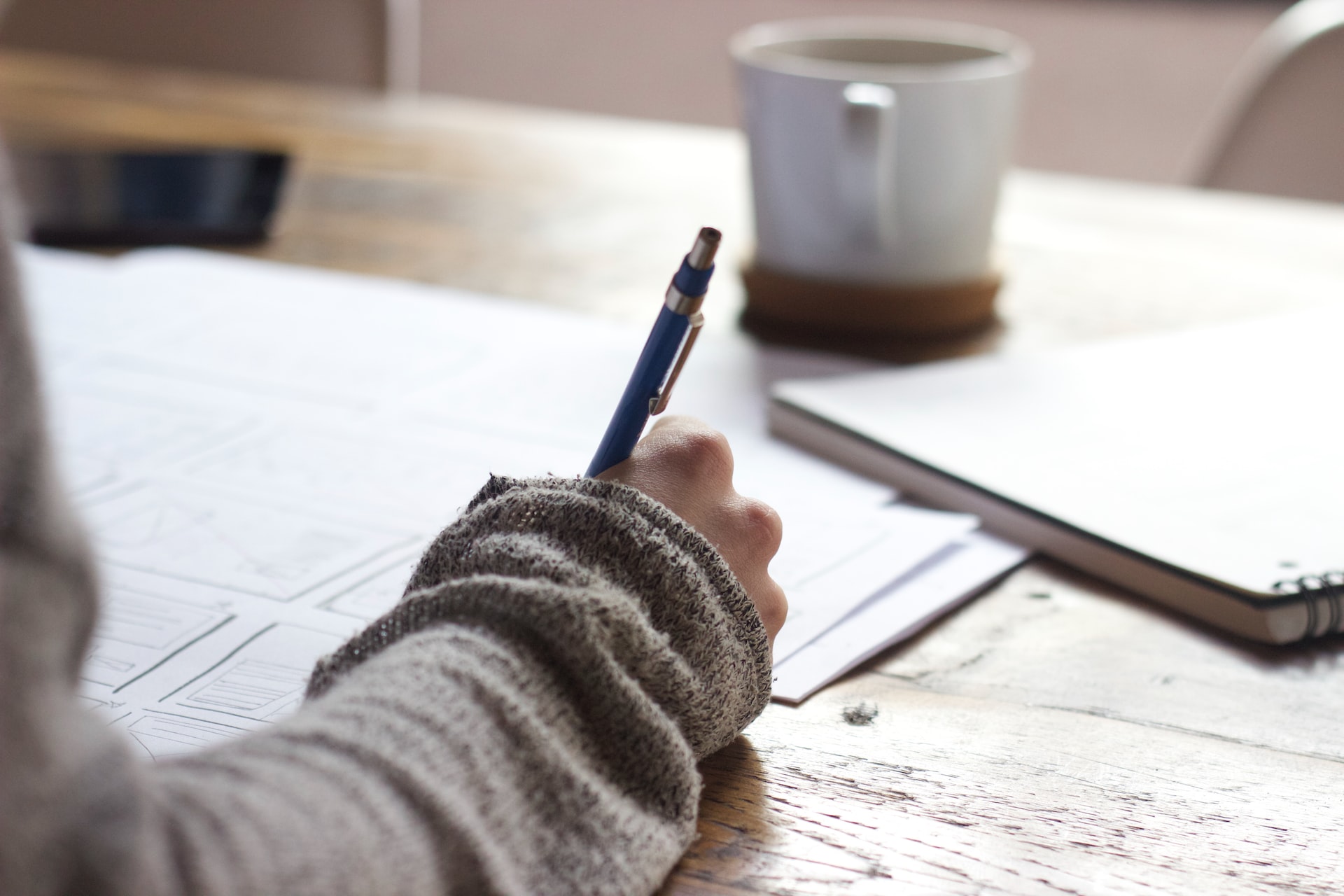 Filling in our confidential support form connects you directly to our expert specialists, who will go through the information you provide to connect you to the most appropriate help. Whatever you're going through, the best place to start is here.
Prefer not to fill in a form? You can also email studentservices@fxplus.ac.uk or give us a call on 01326 370 460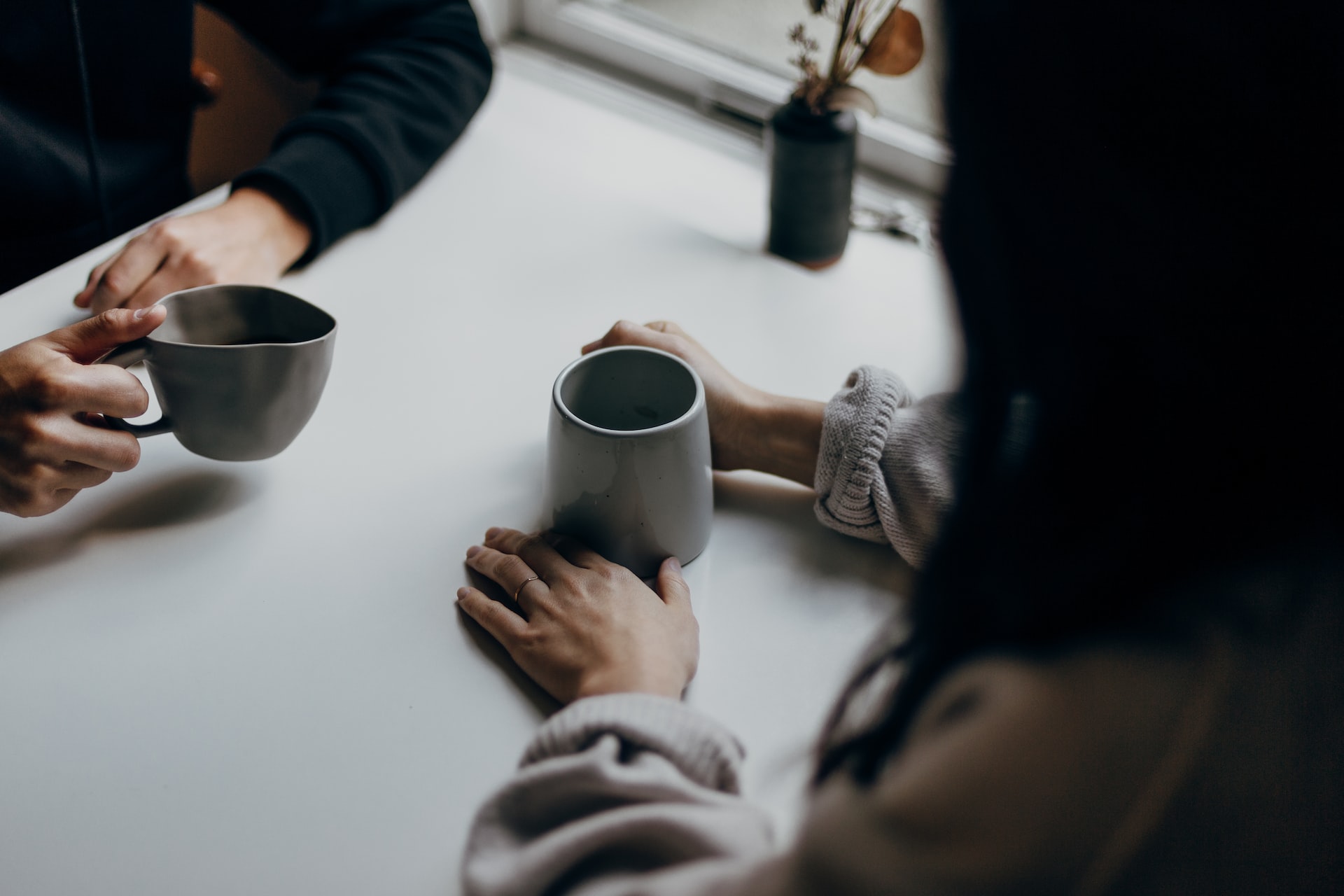 Drop-Ins
Not sure exactly what help you need?
Come see us at a drop-in appointment, available between 10am until 4pm Monday to Friday. All you need to do is visit us at the Library helpdesk to book a slot. We offer face to face, online or phone appointments. Alternatively you can email studentservices@fxplus.ac.uk on the day to book your slot for that day.
Sometimes you need a sounding board and an impartial listening ear. By working with a trained professional, you may find an alternative perspective to your difficulties or some new ways of coping. You can talk to a therapist about lots of different concerns such as homesickness, bereavement, isolation or relationship breakdowns, whatever is on your mind we can help.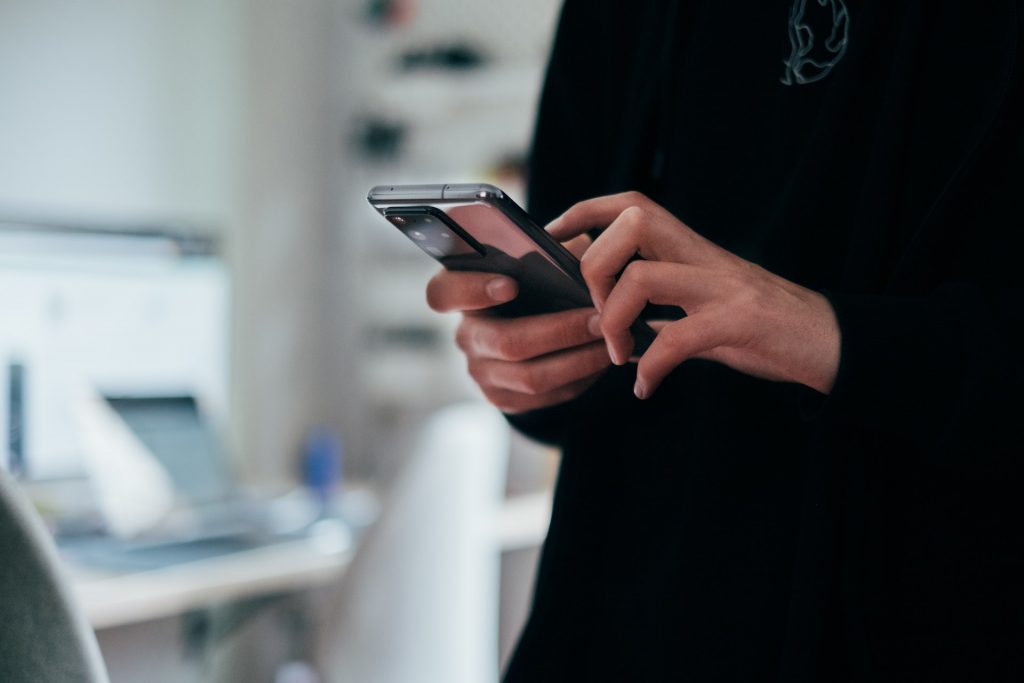 What does Spectrum Life offer?
Spectrum Life provide 24/7 access to a helpline, an online portal, and specific treatments like counselling. You will also be given access to a support platform which includes, fitness plans, recipes, and eLearning content related to studying remotely, sleep and mental health among other topics. In addition, you will have access to numerous health and wellbeing related rewards such as discounted Fitbit fitness trackers!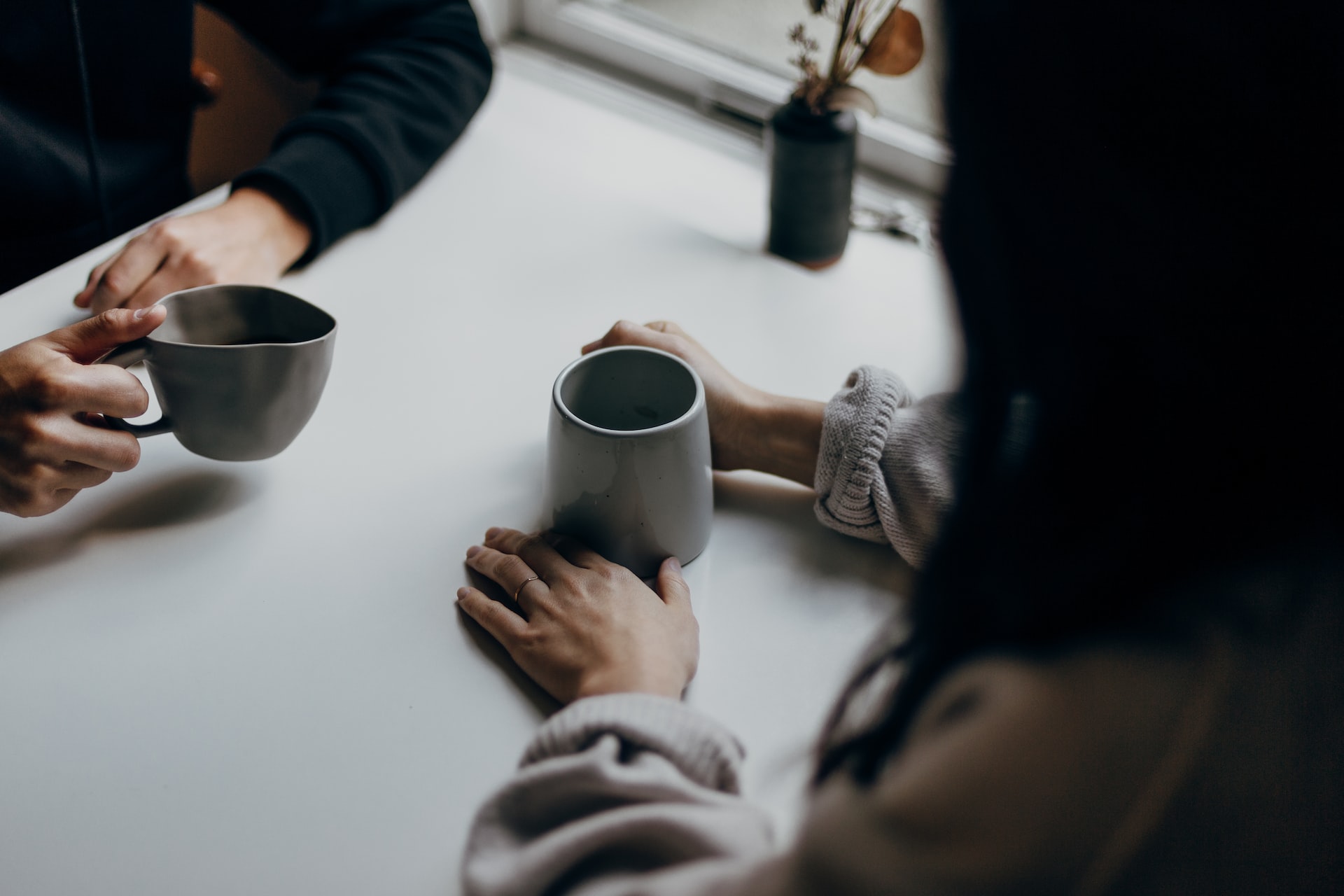 How do I access Spectrum Life?
You can download the Spectrum Life app by searching for it in your app store – use code FXPlus when asked for your 'organisation'.
If you want to talk to the helpline or want to access talking therapies can call/text:
Phone UK based:  0800 0318227 
International number: 00353 1 518 0277 
Whatsapp: Text "Hi" to 07418360780 
There is also an online self-help portal:
https://app.spectrum.life/ which you can access using the code FXPlus when asked for your 'organisation'